SisterSiete: Ethically Produced and Stylishly Sustainable Fashion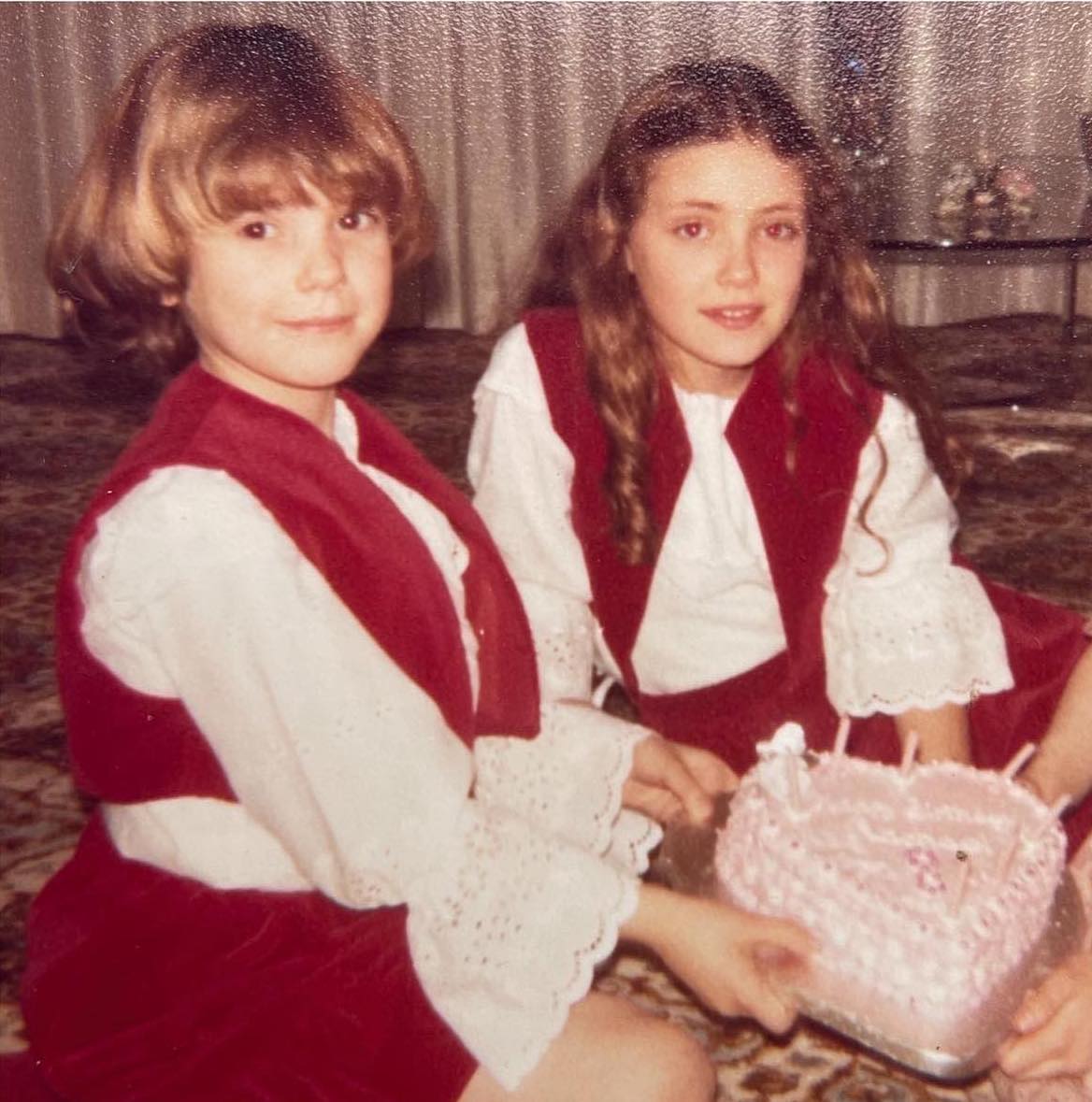 SisterSiete, a UK-based clothing label, was founded in 2014 by two sisters, Victoria Watson and Rachael Young. Victoria, a designer, and Rachael, a stylist, combined their passion for fashion and everything stylish to create a brand that reflects their values and beliefs.
Inspired by their girlie trip to New York, the sisters decided to start their own label with a focus on high-quality, great-fitting garments that last.
SisterSiete's ethos is simple, "Buy well and Make it last!" They believe in investing in clothing that is not only stylish but also sustainable.
SisterSiete is committed to sustainability, and all of their garments are ethically and eco-friendly produced. They print their clothes in the UK, ensuring that they meet high-quality standards while minimising their carbon footprint.
To further their commitment to sustainability, SisterSiete only produces small runs of each style, which reduces waste and ensures that their designs remain exclusive. As Coco Chanel famously said, "Don't be like the rest of them Darling!"
SisterSiete takes this to heart and produces unique designs that stand out from the crowd.
SisterSiete's stylish yet sustainable approach to fashion has earned them a loyal following. They believe that fashion can be both beautiful and responsible, and they strive to create a brand that reflects those values.
SisterSiete's commitment to sustainability doesn't stop at their clothing. They also prioritise ethical production practices, ensuring that everyone involved in the production process is treated fairly and paid a fair wage.
SisterSiete is a brand that combines style with sustainability. Their commitment to ethical and eco-friendly production practices, combined with their unique designs, make them a brand to watch. By investing in
SisterSiete, you're not only buying a high-quality garment, but you're also investing in a more sustainable future for the fashion industry.
---